Common Mistakes Everyone Makes In Kids Indoor Playground
Views: 12 Author: Site Editor Publish Time: 2018-01-19 Origin: Site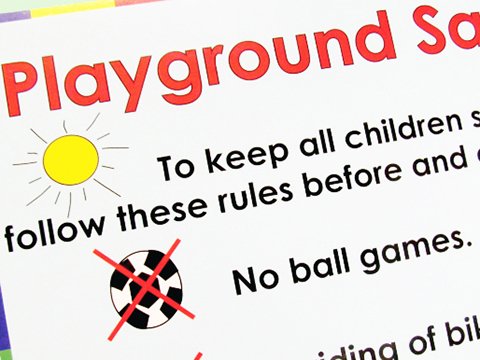 Indoor playground has become one of the popular entertainment place for children. Especially on weekend we can see a lot of kids crowding at kids indoor playground.
As all parents know, kids indoor play area can not only offer the happy time for their kids, but can cultivate kids' ability on finishing tasks independently. However, a large number of parents don't know that there are seven common mistakes both parents and kids will make in indoor playground.
1. Before kids play at indoor playground, many parents tend to put their kids into indoor playground without telling them the safe matters. If the kids are too young, some of the items are not suitable for them. Of course, if the child is very young, you can take them to toddler indoor playground as it's more safe.
2. Kid indoor playground is a public place, lots of kids gather at the space. It usually happens that kids push each other. Even some kids may fight for toys. Parents should accompany with them when they are playing at kid indoor playground. It's also important to teach them to be a polite kid.
3. With the development of living conditions, parents customize personal indoor (soft) playground at home. Some mistakes still happen. For example, kids and parents enter customized indoor soft playground with their shoes even high-heeled shoes, by which indoor playground items will be broken easily.
4. If you have your own kids indoor playground at home, it should be maintained after a long period of playing. What's more, indoor playground equipment should be cleaned everyday to guarantee your child can play healthily.
5. Some kids always play indoor playground equipment with incorrect ways. For example, some kids tend to run through from the slides, which is a dangerous behavior.
6. When kids are playing at kids indoor play area, they always climb slides or tunnels by a opposite way, even run up the slides top.
7. The safety nets are for protecting kids. Kids would like to climb up from the safety nets. Parents should let their kids know it is not allowed.
Facing this mistakes everyone may makes, we should adopt some measures for kids' safe and children indoor playground using time.
Yongjia Xiujiang Playground Co., Ltd. engages in indoor playgrounds more than 15 year, we can provide the beautiful and safe designed playground equipment and the professional guides on using ways. If you are interested in kids theme indoor playground equipment, please contact us whenever you would like.