Five Benefits Of Indoor Playground That May Change Your Perspective
Views: 13 Author: Site Editor Publish Time: 2018-01-05 Origin: Site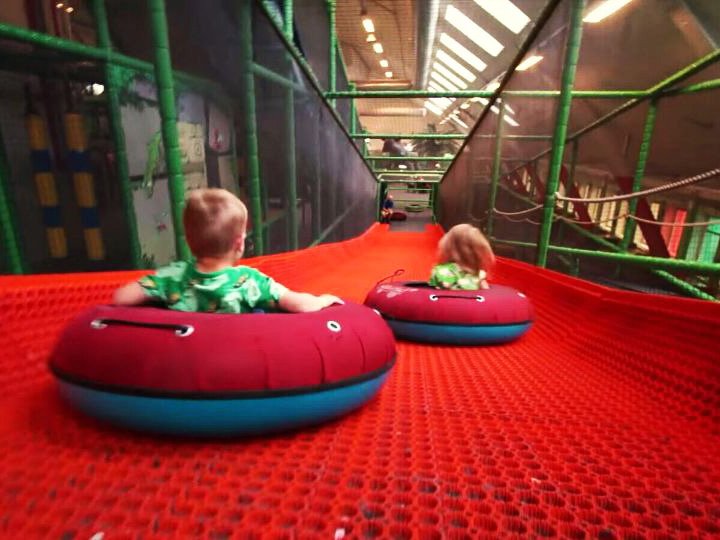 With the development of economic levels, parents attach importance to kids' entertainment. Kids indoor playgrounds are also popular in the world now. A variety of theme indoor playgrounds can be seen at every corners of parks, supermarkets and plazas. Even though they can be found everywhere, a lot of parents still don't know the benefits of indoor playground.
There are five benefits of indoor playground that may change your perspective:
1. Some indoor playground items such as swings, slides and electronic equipment etc, which can provide the influence of vestibular systems and make the children's nerve pathway smooth.
2. When children are 3 year-old, swings and slides can be used to make them feel the change of speed.
3. Children's independent personality will be cultivated by playing at indoor playground. What's more, they can strength their bodies by playing exercise items at indoor playground.
4. There are lots of puzzle games at indoor playground. Children can play such games and tackle the problems by themselves. Their strain capacity can be improved through this kind of games.
5. Some items at indoor playground, such as single-plank bridge, by which Children's balance can be cultivated.
Except for these, there are a large number of items of indoor playground that are beneficial to children. Parents can take more time to play with kids at indoor playground. If your child is very young, you can choose soft indoor playgroundand toddler indoor playground. We are professional in manufacturing indoor playground. If you would like to give children a different world, indoor playground is a good choice for you.