Own Indoor Playground Equipment With Lower Cost
Views: 92 Author: Site Editor Publish Time: 2018-01-12 Origin: Site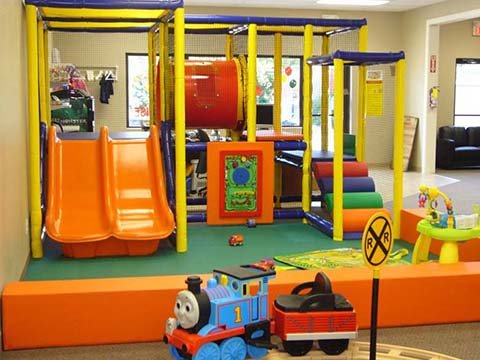 Indoor playground has become more and more children's favorite entertainment area, a lot of parents take their kids to indoor playground weekly. Even some of parents purchase the small customized indoor playground at home, so that children can have fun at home. However, many parents are still concerned about a question "How to own indoor playground equipment with lower cost?"
There are several tips that can be cited for you:
1. You can customize the small indoor playground that is enough for children to play.
2. You can choose the company with a playground manufacturing factory, for you can purchase indoor playground with the wholesale price. It will save a lot of your budget.
3. When you are choosing indoor play items, you can focus on the ones that are durable and in good quality. The same indoor playground items with different materials are sold with different price.
4. If you would like to own a good designed kid indoor playground and pay a lower price, you are supposed to search for the companies that are running for many years. As the companies that have many years experience will design and customize indoor playground for you for free, you have tremendous access to choose more beautiful designed products.
5. For young children, soft indoor playground is enough safe and fun. What you need to consider when buying is whether the material is environmentally friendly and the equipment is safe.
These tips will lead you to purchase and own indoor playground equipment with lower cost. Our company specializes in designing and manufacturing indoor playgrounds more than 15 years. If you are interested in indoor playground and would like to give your children a funny park area, our company is the best choice for you. More information, pls not hesitate to contact us!